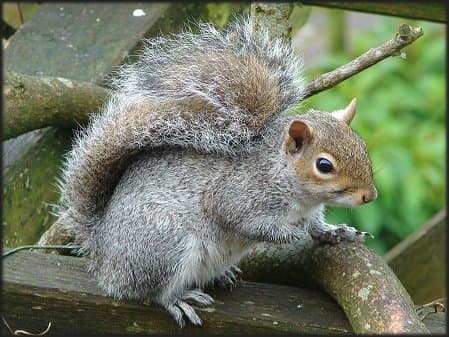 Grey squirrel, Grey squirrel
Swish your bushy tail.
Put a nut between your toes
Wrinkel up your little nose.
Grey squirrel, grey squirrel
Swish your bushy tail!
I love this camp song, but I do not love the three dead squirrels I have seen in the past two weeks. Who is killing all our squirrels?! I don't always like the squirrels, especially when they make that barking sound, but that doesn't mean I want to see them dead in the alley. They are so cute and one of the few species of wildlife we have in the city. I hate to think that people's rat poison is also killing the squirrels. The ones I've seen look in tact, so I know they weren't hit by cars. I wonder if there is anything that can be done about this? Anyone a squirrel expert?